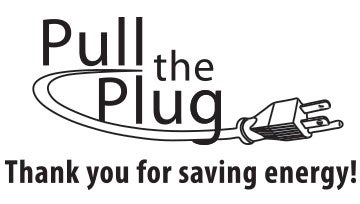 Consumer-owners of Clarke Electric may be eligible for program rebate for removing and recycling older inefficient refrigerators, freezers and window air conditioners. 
The appliance must be operational and readily accessible. 
Contact (855) 838-7817 and request collection of the operable appliance(s). Environmental Services of Iowa (ESI) will contact you to verify the information and schedule a pick-up date. 
ESI will mail the rebate check to you following the pick-up.
Refrigerator: $35/unit
Freezer: $25/unit
Window AC: $25/unit
*limit three appliances per member